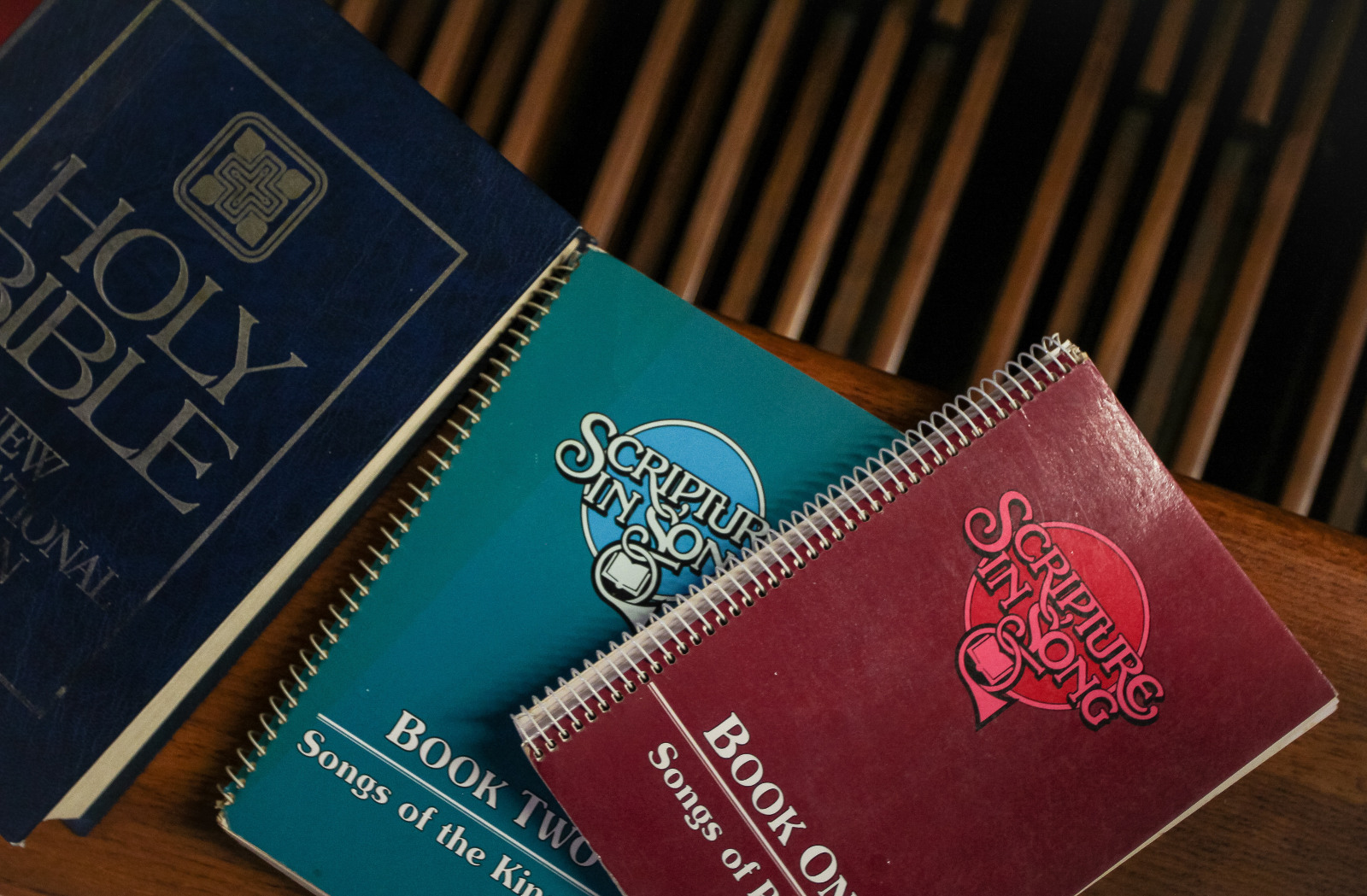 As church musicians, we are often stuck with instruments that aren't so great. Our hymn playing suffers and our congregational singing lacks energy.
Perhaps you're a pianist who needs a straightforward method to better understand the pipe organ. Or maybe you've already been doing this for a while but you have a few lingering questions.
Either way, I've written an e-book that might help you. It's called "Better Hymn Playing Step by Step," and I've made the first chapter available free of charge when you sign up with your email.