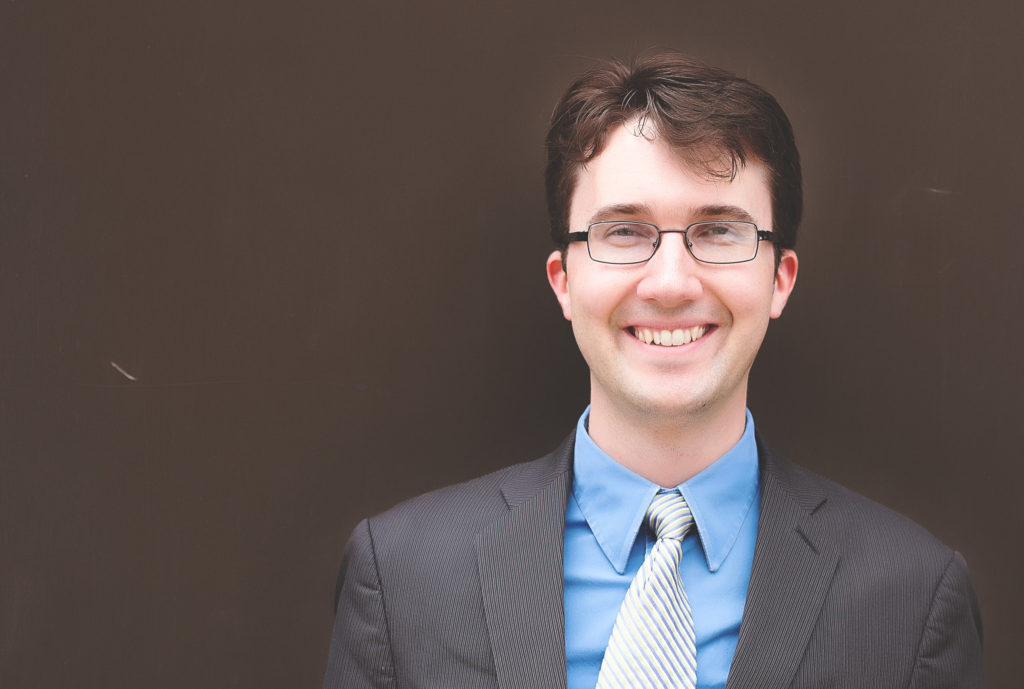 If you're looking for local services I provide in the Eastern PA/Western NJ area, click here.
If you want to discuss consulting or coaching
If you are a church musician who wants to get started on the path to a more fulfilling and exciting career, I strongly recommend you start with my free PDF guide. This is a fresh resource that will give you a pretty good sense of what I'm all about. (You might even learn something, too!) Once you've read it, it will be obvious if it makes sense for us to work together.
I also offer a one-on-one consulting and coaching service especially for church musicians, covering everything from workplace relationships to musical and technical problem-solving. This service is available through Skype worldwide, and in person in the Eastern PA/Southeastern PA/Western NJ region.
If you are a pastor or member of a search committee, I can help you find the right candidate in your next search.
To get started, send me an e-mail at bryan [@] bryanholten.com to a schedule free introductory call.
If you want to hire me as an organ or piano recitalist or accompanist
Send a quick e-mail to bryan [@] bryanholten.com outlining the details of your project, recital, concert, etc. I'll get back to you within three business days.
If you want to ask a question about church music
I love hearing from you! While I may not reply to your e-mail, be assured that I do read everything you send. (Unless it's…really long.) You can e-mail me at bryan [@] bryanholten.com, and at the very least I will try to address your question in a future post on Church Music Sense.