Limit the impact of negativity on your work and your life.
I would be the first to admit to you that I've not always carried a positive mindset to work. It is so easy to think about all of the limitations, all of the frustrations holding us back from achieving what we want to achieve. It is also very easy to compare ourselves to others and to define our worth based on that comparison. The purpose of this article is to steer you away from these dangers, because they almost always find a way back into our lives when the going is tough. Unfortunately, negativity tends to proliferate as soon as you give it room to do so.
I think we all know that a negative environment is bad for us, and that we shouldn't contribute to the problem. I doubt that any of us would argue in favor of putting down colleagues, making enemies, and isolating ourselves from our allies, but it is important to understand how easy it is to wander into this situation. You may find yourself making surprising choices once you've allowed a negative mindset to cloud your judgment.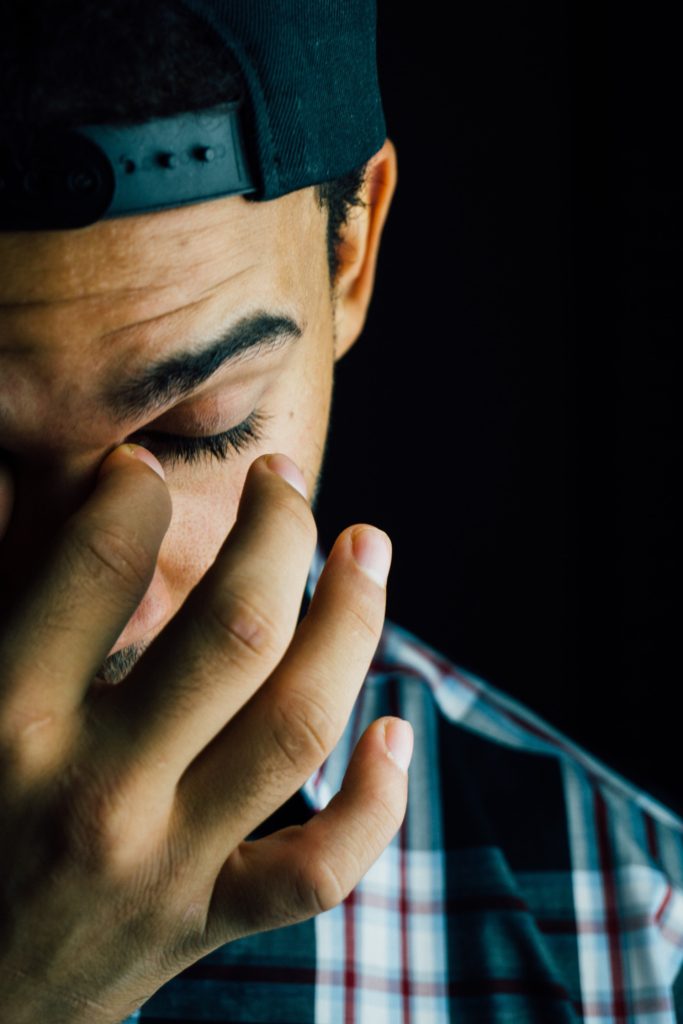 Sometimes you can't avoid wandering into the land of negativity. Every person and every church goes through difficult times, and we humans don't always do a great job of managing the uncertainty that arrives with these challenging periods. Our patience is tested, our fuses grow short, and nothing we do seems to help.
What you can avoid is to become part of the problem. Here are a few strategies for limiting the destruction brought by negative attitudes and behaviors.
Gratitude
First, cultivate a regular practice of gratitude. Note the choice of words: regular and practice. Gratitude is more than a feeling; it's also a pattern of actions and behaviors. Regular implies a commitment to the ritual, so that gratitude becomes a consistent habit. Practice means that you must actively engage with what you are thankful for.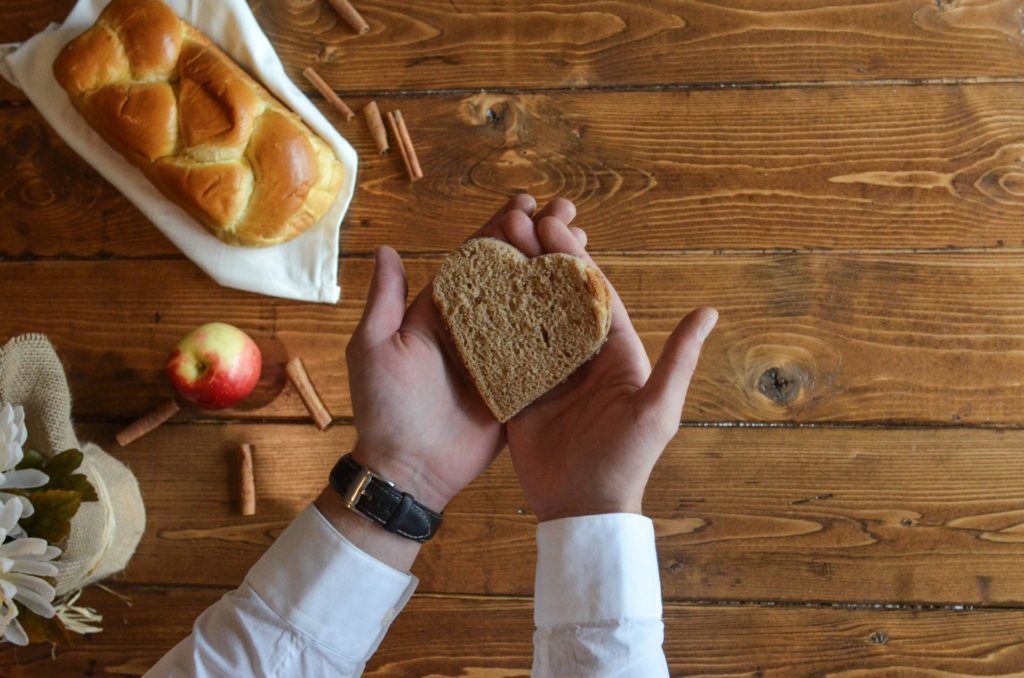 Perhaps you might incorporate gratitude in your meditation practice (if you have one) or keep a gratitude journal. I suggest also doing at least one of the following each week:
Write thank-you notes and mail them (yes, by snail mail) to the recipient
Place phone calls to remind loved ones how much you care about them
Reach out to people who have made a positive impact on your life, and tell them what a difference they have made
Donate a portion of each paycheck to a cause you believe in
Anyone who values gratitude enough to practice it regularly will tell you what a difference it makes. It is among the most powerful antidotes to negativity.
Jonathan Fields' Good Life Project features a great interview with Brené Brown where they talk a lot about the value of gratitude and its relationship courage. This is one of my favorite interviews of all time.
Positive Content
Second, devote time to consuming positive content, such as books, podcasts, or magazines, as part of your morning routine. What is "positive," exactly? By this, I mean content that builds you up in some way, instead of breaking you down. It could be instructional or educational in nature, or simply uplifting and inspirational. Hint: almost all news is disappointing, and often dramatic. If you must engage with it at all, wait until later in the day to get your fix (or wait until you hear others talking about it at work).
Positive Influences
Third, do your best to surround yourself with positive influences, such as respected colleagues, friends, and family members. My most important relationships have always been those that keep me on track for the life I want, and this usually means spending time with those who enjoy the kind of life I want to have. This includes the feelings I want to feel!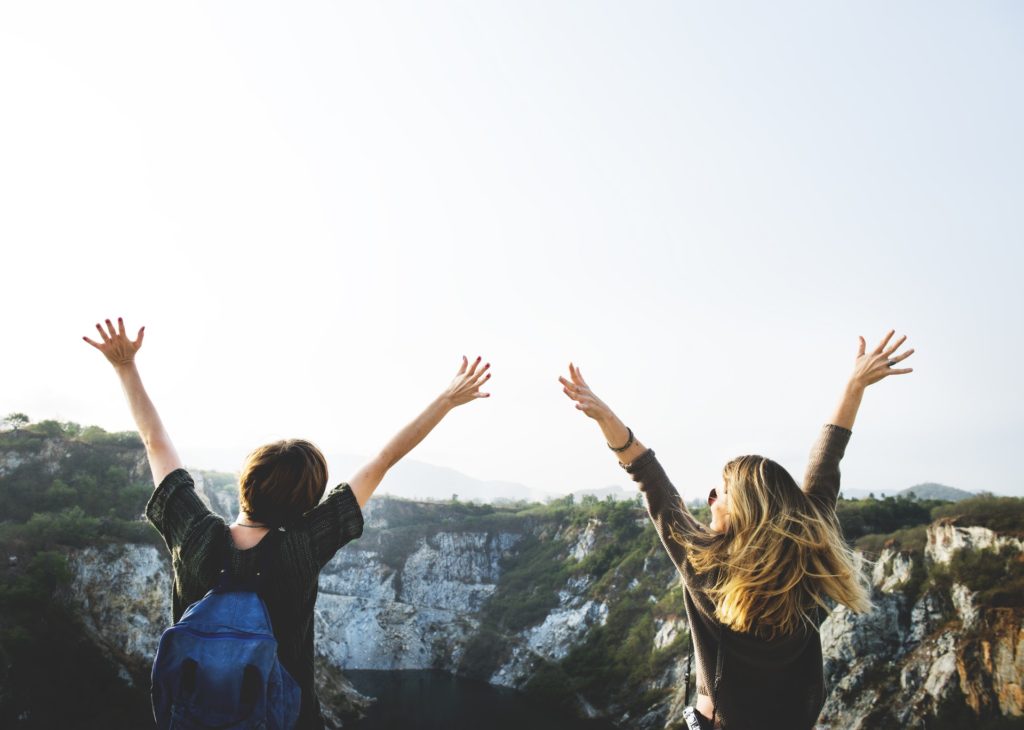 Notice that each of these "positivity practices" carries a negative corollary. Practicing gratitude, for example, is much easier when you limit your contact with folks who feel entitled to what they have and take it for granted. Likewise, limiting your exposure to negative relationships is at least as important as increasing your exposure to positive relationships.
Embracing positivity will not only improve your life, it will also make you a more effective leader. So my challenge to you is that you seek out new ways to put that value into practice today.
For more resources for today's church leaders, check out other articles in my Church Music Sense blog.
—–
I hope this article helps you frame your thinking about the environment in which you operate. What habits have you found most helpful to your mindset? Leave a comment below or drop me a line!