A better partnership starts with awareness. Here's how to get there.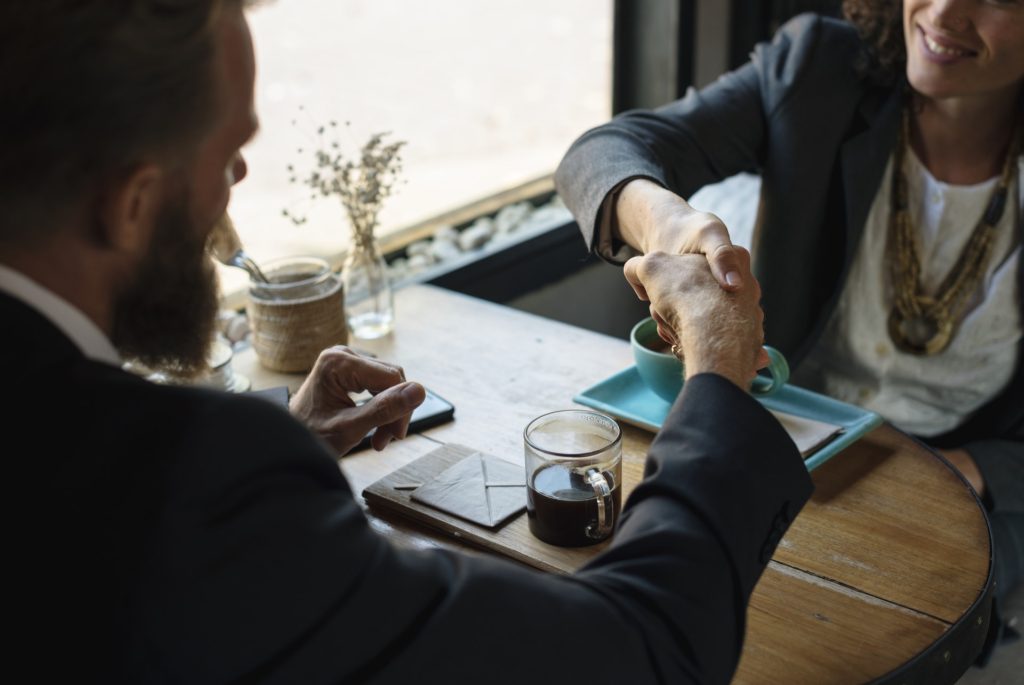 Pastors and musicians have a history of fraught relationships, but yours doesn't have to be that way. Everyone has their good and bad days, but no one deserves to be stuck at an impasse forever. Healthy relationships in the church are just as important as anywhere else. Here are a few of my suggestions for how to have a healthy relationship with your pastor. He or she should always be your number one partner in music ministry.
Don't assume anything.
Too many musicians assume that the pastor is little more than a philosopher with his "head in the clouds." Likewise, too many pastors assume that musicians are temperamental artists with little concern for the larger work of the church. Don't make this mistake.
[Read more…] about How to Have a Healthy Relationship with Your Pastor