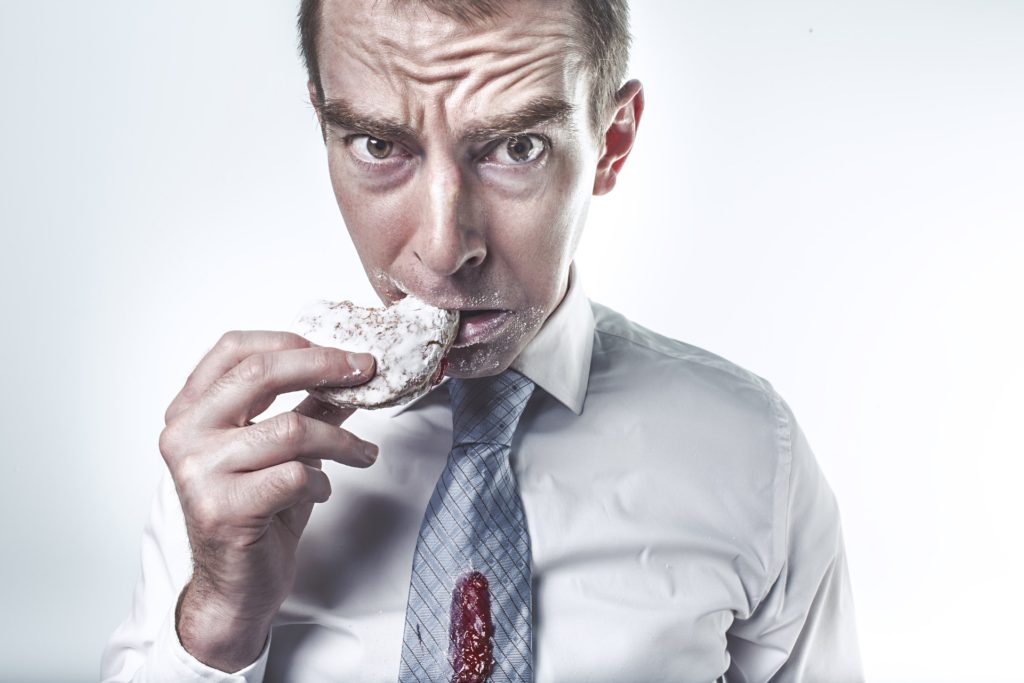 How many times have you struggled to find great choral music for your church? You have so many limitations to consider. Your choir doesn't learn difficult music quickly, so you can't program old masterworks every week (if ever). Your existing library has a bunch of anthems in roughly the same style. And so much of what's out there is so thoroughly mediocre.
Finding choral music you'll love is certainly possible—and easier than ever with new resources available all the time. (Stay tuned for a future post about these!) But if you really want a program filled with variety, creativity, and fun, you need to learn how to weed out the stuff that won't work. Quickly.
With that in mind, here are four tell-tale signs that you're looking at a lemon.
[Read more…]

about Bad Choral Music in Disguise: Four Tell-Tale Signs